Contemporary Arab World Center
Welcome to the Contemporary Arab World Center in Budapest!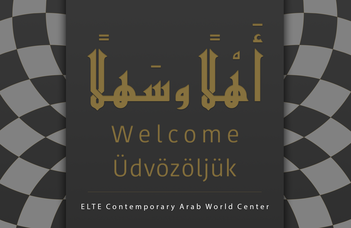 The aim of the center is to promote and enhance linguistic and cultural exchange. It is dedicated to recruit and assist Arab students wishing to study in Hungary, to start and to organize courses and cultural events in collaboration with Arab embassies and community representatives. It also has activities focusing on students of primary and high school, as well as on Arab youth living in Hungary, who do not master their language. The center also offers Hungarian language courses to Arabic speakers.
The center is an official academic link between Arab international students and most Hungarian universities and educational institutions. We are currently an official representative of Széchenyi Egyetem, University of Győr and Eötvös Loránd University in Budapest. Students can apply through the Contemporary Arab World Center to get admission to Hungarian universities for full-time studies in all majors including intensive language courses.
We would like to welcome you to the international academic conferences, events and workshops organized by the center!